Presentation
---
Le GIE GERS est une organisation française au mode de gouvernance unique, au service des acteurs de la santé depuis 40 ans.
GIE GERS is now 40 years old. You can watch the previous videos :
Watch the videoconferences
Le GIE GERS est un groupement d'intérêt économique créé par les entreprises de l'Industrie Pharmaceutique. Depuis 40 ans, le GERS accompagne ses adhérents dans l'analyse des marchés et le pilotage de la performance et propose une donnée exhaustive unique en mutualisant les données du médicament et des produits de santé.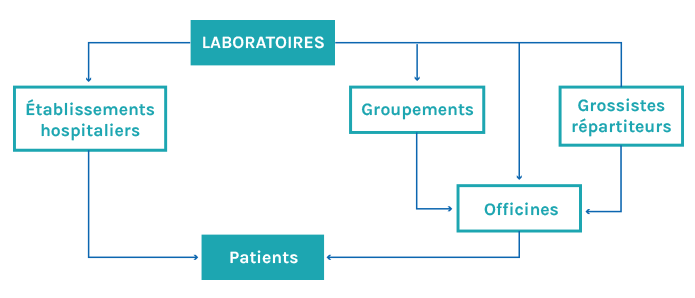 A unique cover of the distribution network
exhaustiveness
quality
representativeness
La donnée GERS :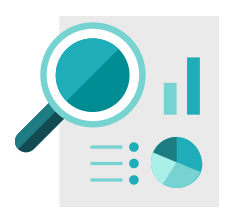 GERS and regulation :